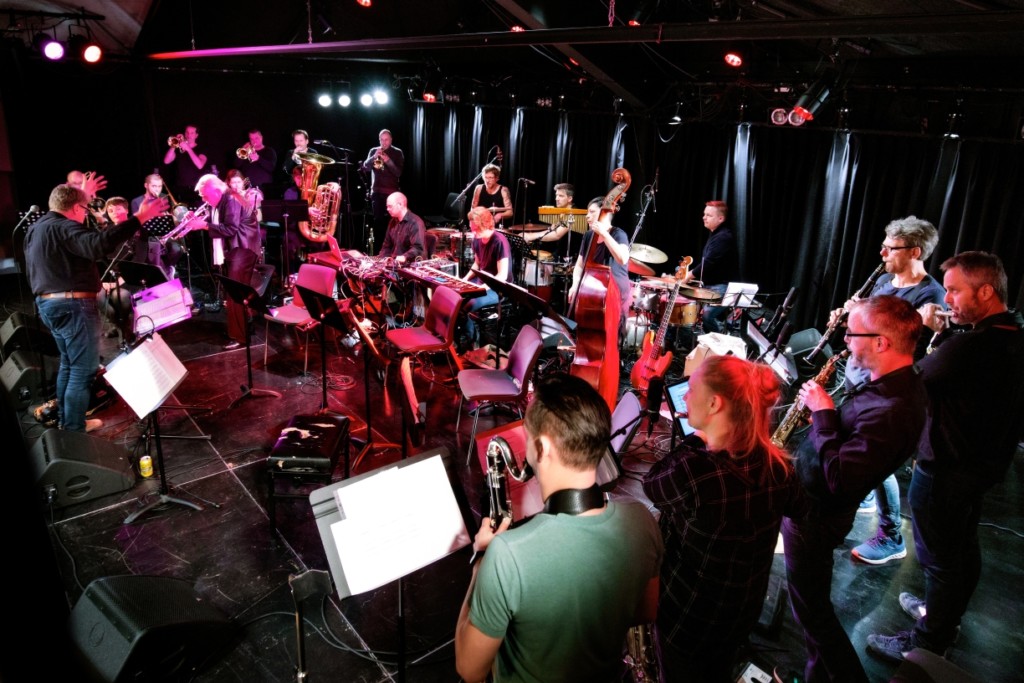 Jens Chr. Chappe Jensen
The Royal Academy of Music
The Electroacoustic Experience
The Electroacoustic Experience is an artistic research project that experiments with new strategies for composition, improvisation and instrumentation for the large jazz orchestra in the context of advanced electronic sound processing. The goal is to bring the large acoustic ensemble into an equal meeting with the electronic composer and performer. This is reached by combining knowledge on composition, arrangement, instrumentation, improvisation and conducting with investigations of the artistic and technological possibilities in the area of electronic music, electronic processing of sound as well as visual arts in a close dialogue with experts and students. The work process is exploratory through interdisciplinary collaborations with established artists, professionals and students.
The project experiments, among other things, with the following elements: 1) "Flow Machines" (a combination of loop-stations, effect-machines, controllers), 2) surround sound effects, 3) live-sampling and live-processing of pre-composed passages, 4) exchange between improvised orchestral passages and live processing of these, 5) visuals created by parameters in the current sound.
The project has resulted in many major concert productions with the participation of orchestras such as Randers Chamber Orchestra, Aarhus Jazz Orchestra, Blood, Sweat, Drum'n Bass Big Band and a number of soloists.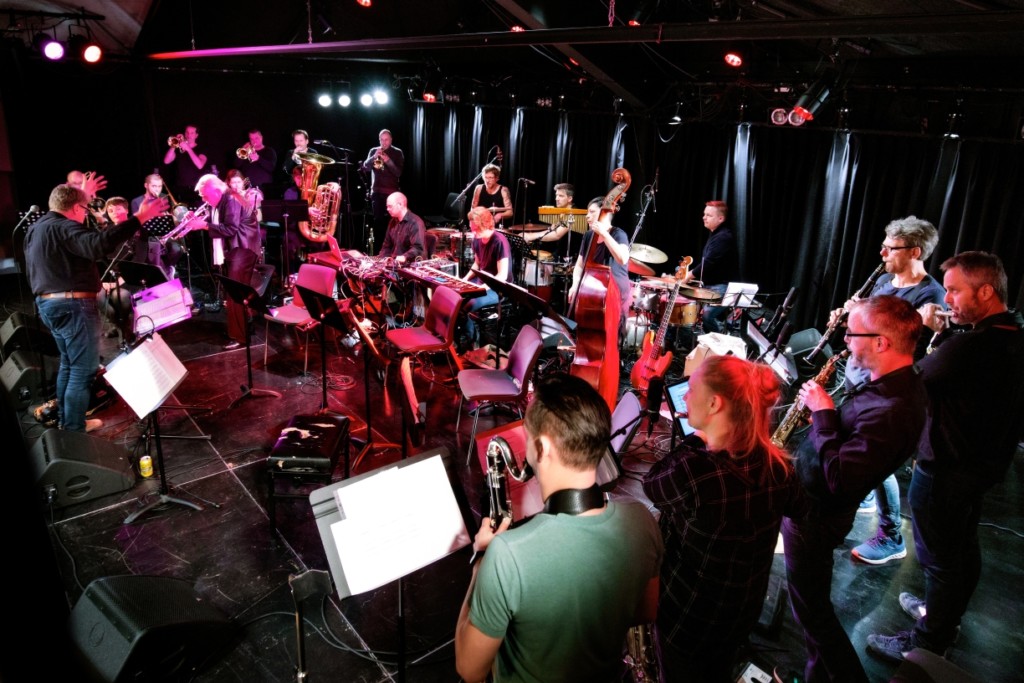 Jens Chr. Chappe Jensen
The Royal Academy of Music