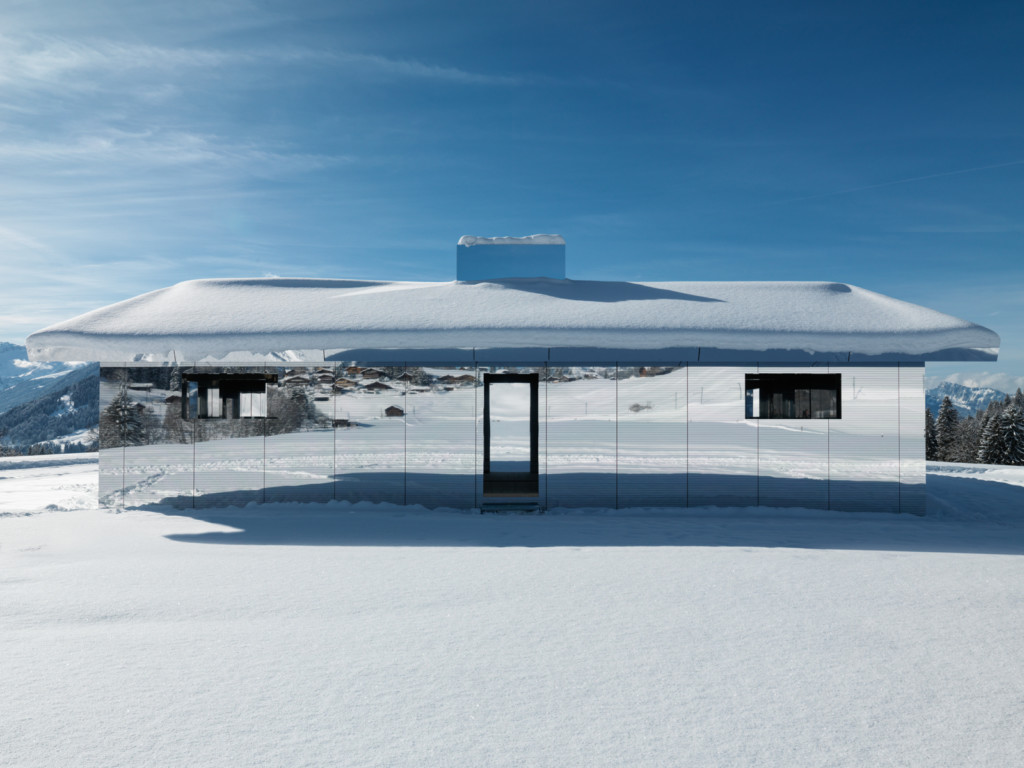 SEMINAR ON CURATING: LOCATION AS CO-CURATOR
The seminar On Curating: Location as Co-Curator presents international curators working with experimental curating using location in new ways.
Speakers
LA-based American curator Neville Wakefield, exploring the ways in which art behaves outside of institutional contexts, and director of location specific projects Elevation in the Swiss Alps and Dessert X in the in the Southern California desert and Saudi Arabia.
French curator Rebecca Lamarche-Vadel, director at Lafayette Anticipations in Paris and previously curator at RIBOCA2 & Palais de Tokyo, exploring the exhibition as experimental form and live formats.
Professor at the Sculpture School Simon Dybbroe Møller presents AYE–AYE, an independently programmed micro-institution within the institution O-Overgaden, and his KUV research project First There Was Light.
Program for March 25th Festsalen 1 – 4 pm.
1: Welcome by moderator Charlotte Sprogøe, researcher at The Royal Academy.
Presentation of the speakers and the overall theme Location as Co-Curator.
1.10 pm: Curator Neville Wakefield presenting his curatorial projects. Q & A.
2 pm: Curator and Director Rebecca Lamarche-Vadel presenting her curatorial work. Q & A.
Short break
3: pm Artist and Professor Simon Dybbroe Møller presenting his research and curatorial work.
3:45 pm Round up dialogue in the room.
The afternoon will end with a book-release for a new publication by curator Charlotte Sprogøe published by Billedkunstskolernes forlag with the title Curating Intensities – Attitude, Tonalities and Dreams, on curating as lucid dreams and new approaches to location in contemporary exhibition projects. The publication can be purchased on the day for the amount of 100 Dkkr.
The talks on the day will be held in English, with presenters on zoom and others present in the room
SEMINAR SERIES ON CURATING AND SITE
The symposium is the second in a series of three KUV research-based international seminars on contemporary curating, location and context. The third seminar is set to take place in October 2022.
The seminar is a part of the KUV research project 'Site Uncertain: New ways of understanding site specificity' and hosted by the Site Lab at The Royal Academy. ´Site Uncertain' is research project focusing on a contemporary revised idea of the site-specific. Combining artistic, curatorial and educational perspectives, 'Site Uncertain' explores contemporary understandings of the site-specific as well as practices and strategies relating to context in off-site exhibitions. The project is led by a curator and Ph.D. fellow and curator Charlotte Sprogøe, in collaboration with artist and curator Carla Zaccagnini, professor at the School of Conceptual and Contextual Practices, who is leading the development of the prototype laboratory 'Site Lab' together with artist and teaching assistant Lea Anić. 
Image: Doug Aitken 'Mirage Gstaad', 2019  from ELEVATION 1049: Frequencies