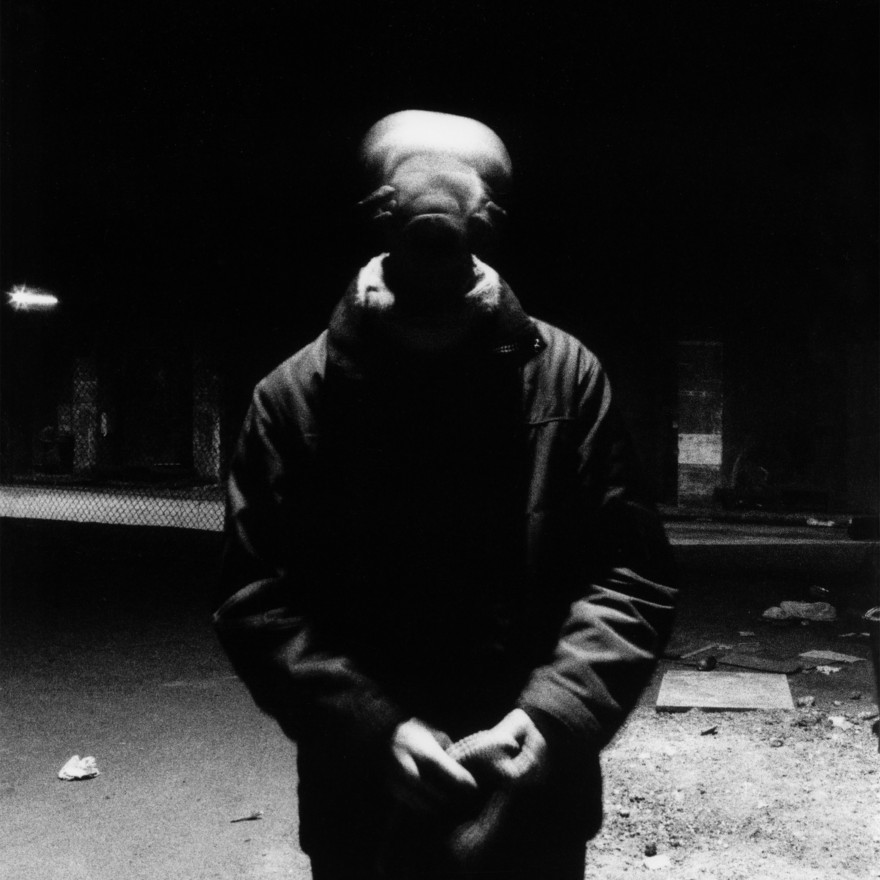 Yann Coppier
The Danish National School of Performing Arts
The meaning of the absurd – a sonic research
The project is an attempt to realize new potentials for sound design as a performing art form, by shifting from technical innovation to dramaturgical innovation. It involves work on sound itself, but also on semantics, on dramaturgy, on the body and on the room.
Yann Coppier (on his recordings of snowflakes falling on snow) Copenhagen 2016: Although it sometimes feels contradictory, why not try to work with scientific knowledge and poetry at the same time? Or how to create uncompromising art through research using all the tools we have at our disposal, and how to create sounds that don't exist yet.
Basic principles: any sound can be created or re-created through at least 4 various ways. Through "playing" instruments and objects, through manipulation of recorded sounds, through synthesis and through field recording. Whatever you want to describe you need a firm understanding of what sound is about. Once you have understood how to play with its characteristics you can create the most interesting, realistic, poetic or even absurd soundscapes.
Concepts and storytelling: why use a sound or instrument instead of another? Why this tempo, why this style of music, why this reverb? Things need to make sense in order for a soundtrack to fit precisely with a subject, whether it be in terms of composition, interpretation, mixing or diffusion.
Perception: how do we create a realistic or imaginary space for the listener to dive into, and how can we trick our own senses by using psychoacoustics?
Real-time performance and dialogue: how to create a system allowing to react instantaneously to any idea or impulse coming either from oneself, from other performers or from the audience – in terms of sound and/or music?
Podcast: a podcast by Tim Hinman in which Yann is interviewed on his recordings of snow flakes falling on snow, Copenhagen 2016.
Project participants
Yann Coppier, Xavier Descarpentries, Tim Hinman and Kenneth Flak and Külli Roosna (Tallinn, Estonia)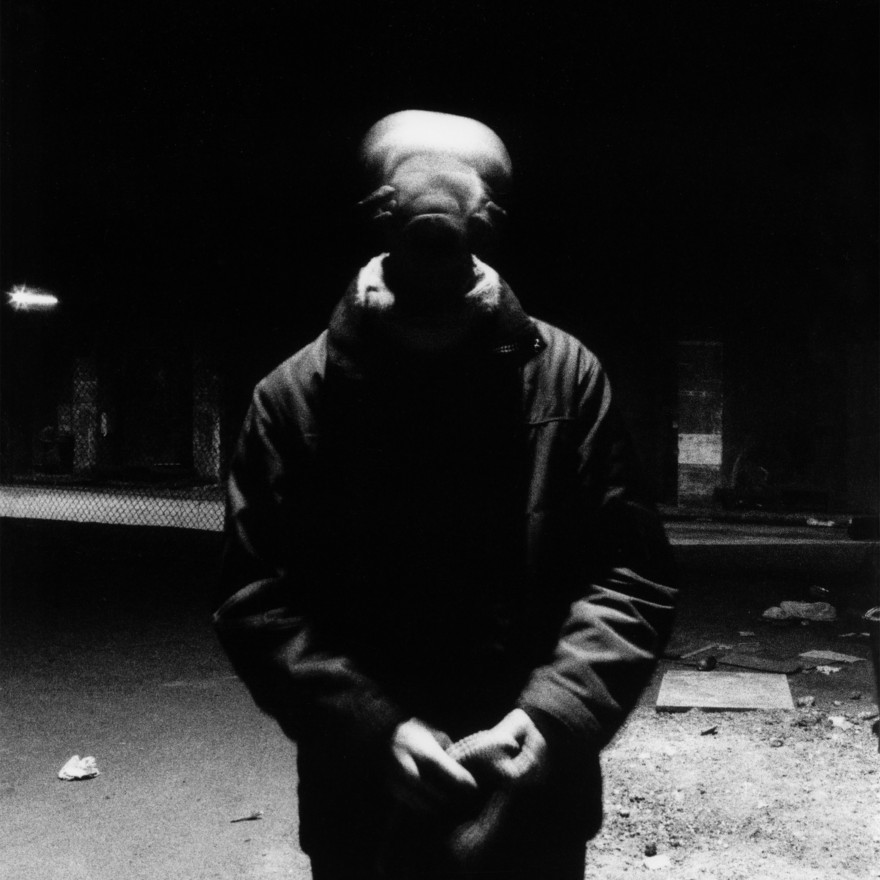 Yann Coppier
The Danish National School of Performing Arts