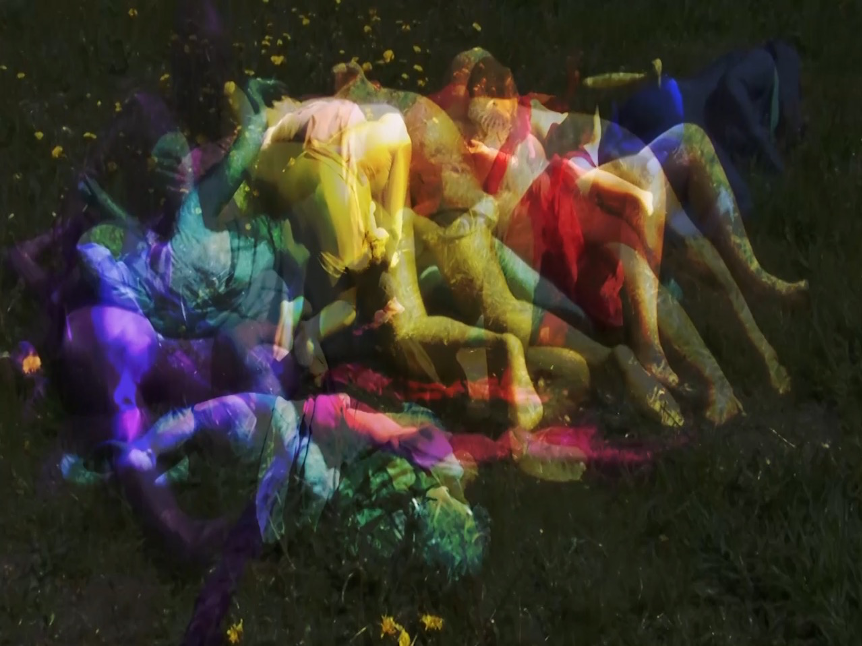 More on the project
Jenny Gräf Sheppard
The Royal Danish Academy of Fine Arts
Sounding Bodies – Resonance in and between Bodies
More on the project
This project takes as its point of departure the resonating body, an apparatus for perceiving and communicating sound. With our centuries' old privileging of sight and the visual, we have been left audio-illiterate, ill-equipped to attend to our own capacity to use sound to navigate and interact with the world. To study sound deeply from the perspectives of the artistic disciplines, we must develop competencies specific to it, starting with the body's ability to sound. The Sounding Body is a term referring to embodiment, and the phenomenon of the sonic as it is produced and perceived within the body.
The project involved the development of a set of exercises and scores for listening, the development of a performance work titled Delivery of Stones, performed for the VEGA Arts initiative in 2019, and research into the creation of a sound sculpture/instrument built from flat copper speakers.
Collaborators were key to this research and include, but are not limited to: Victoria Shen, Karl Ekdahl, Valdemar Kristiansen, Elise Brewer, Maria Brænder, Freja Kreutzfeldt, Kirstine Lindemann, and Thilde Fjord Madsen.
Website: https://soundingbodies.kunstakademiet.dk/
VEGA/ARTS video: https://youtu.be/KbH9Xmj8Vyo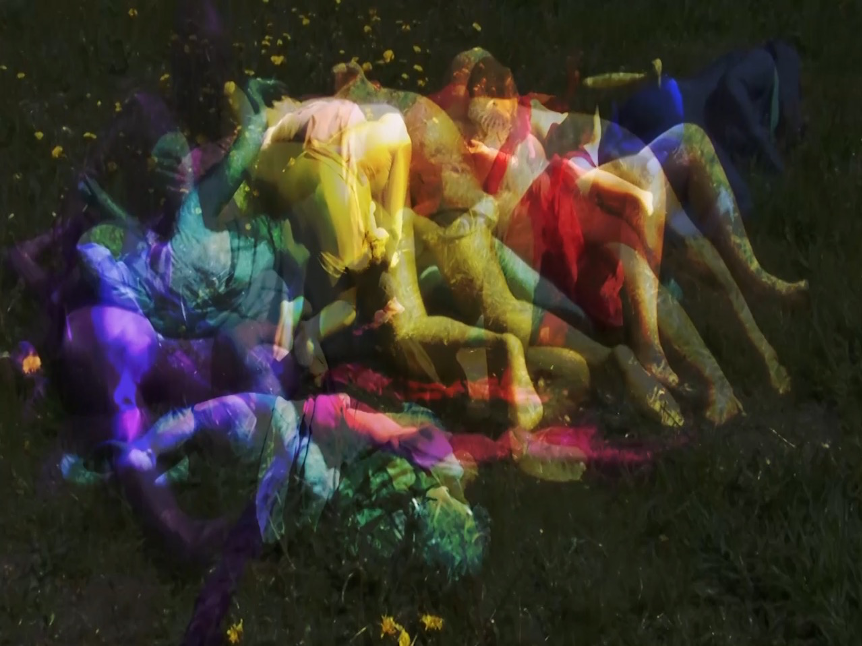 Jenny Gräf Sheppard
The Royal Danish Academy of Fine Arts