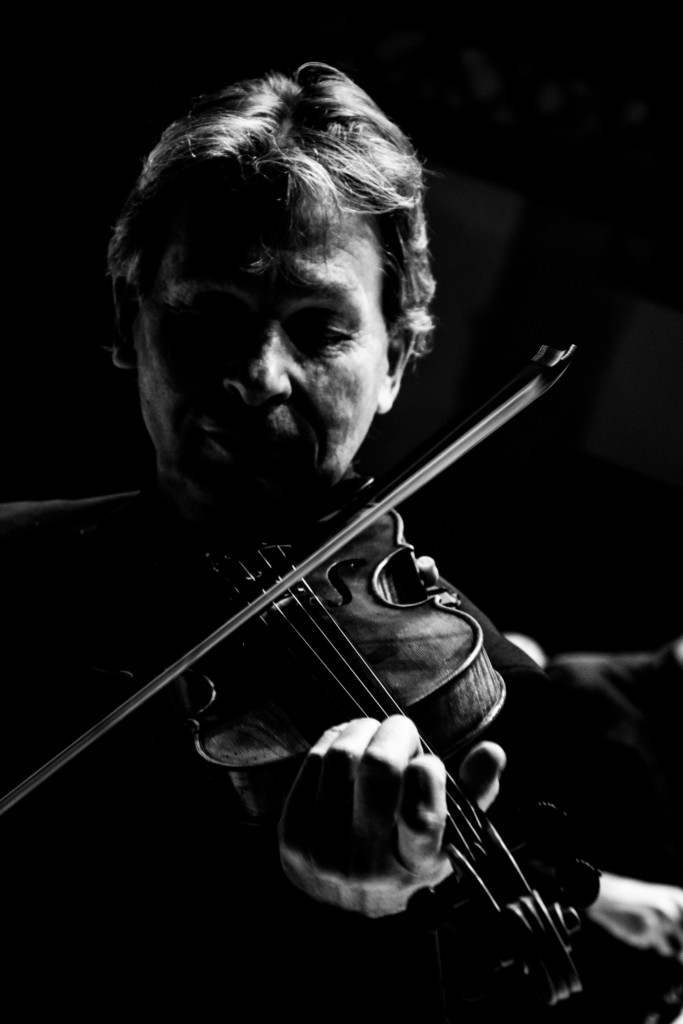 Arne Balk-Møller
Danish National Academy of Music
Roads to the future stages of classical music
In the world of classical music the three decades spanning from 1990-2020 are characterized by major changes in the supply of "stages" for the classically trained instrumentalist. Where the established symphony orchestras and chamber orchestras used to be the primary employers of classical instrumentalists, and thus setting a standard for the repertoire requirements a graduate from a music academy must honor, we are now moving towards an ever-increasing multitude of potential "stages" and genre concepts. At the same time, the number of permanent musician positions at the aforementioned orchestras has decreased. The classical musician is increasingly engaged in interdisciplinary projects with performing artists and musicians from other genres, working on freelance terms and facing demands regarding:
being an "on stage"-performer, rather than an invisible player,
being included in the creative process as a co-creator,
entering new inter-artistic contexts,
being able to adapt their core repertoire to new audience groups.
Expanding both the artistic repertoire and the contexts in which it can be included, places new demands on both musicians and educational institutions. This doesn´t mean the traditional core repertoire of the classical soloist should be abandoned. Not at all. There is a huge untapped potential to be found here, which this project dives into, aiming to examine how the musician can explore new ways of approaching it.
Violinist and conductor Arne Balk Møller explores ways to develop the classical musician's future stage. Core repertoire is processed compositionally through classical and free improvisation and the creation of 'music-on-music', dramatization and choreography, in order to explore and document the influence transformative creative processes can have on the re-creation of classical works and on performance practice.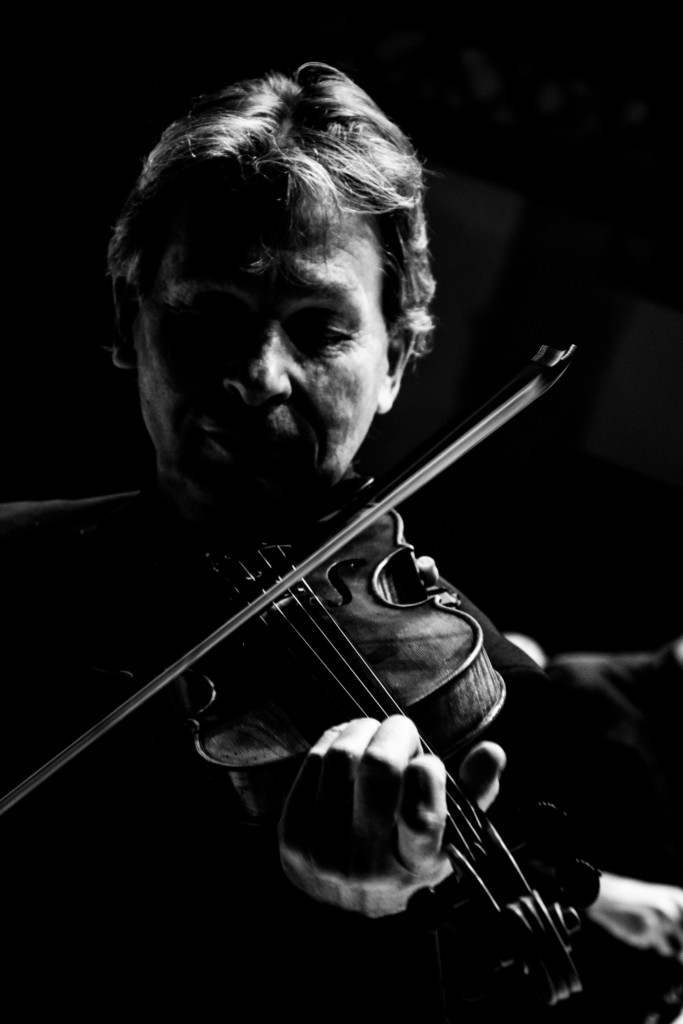 Arne Balk-Møller
Danish National Academy of Music