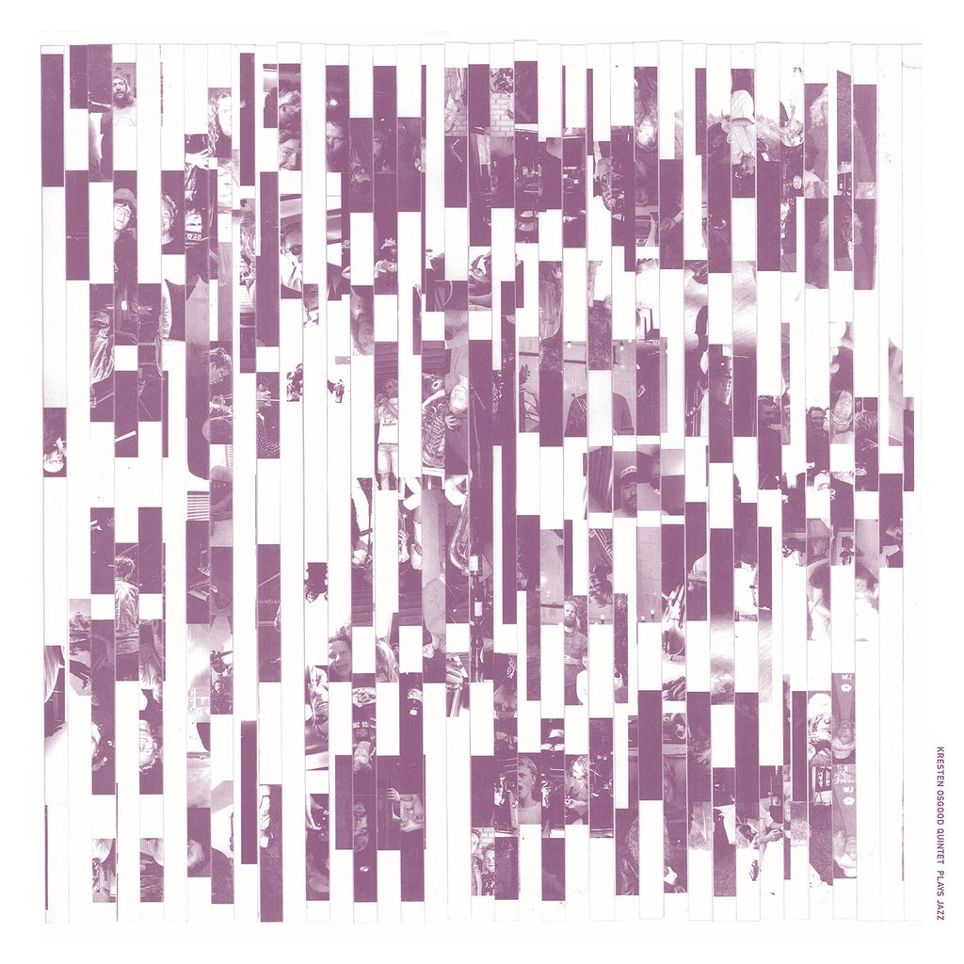 More on the project
Kresten Osgood
Rhythmic Music Conservatory
Quintet project
More on the project
The project aimed to document a working band, specifically a jazz quintet which the researcher has run for three years and regards as one of the most potent, energetic bands with which he is currently working. The project focused on some of the author's more form-based music, because, as he says, 'this band can make my more "traditional" ideas live and breathe'.
Listen to the music: https://open.spotify.com/album/4CfhpyQmetCkJ8sGrPGnaU
The material will also be presented in a Research Catalogue. It is currently undergoing international peer review and is scheduled for publication in spring/summer of 2020 – link to follow.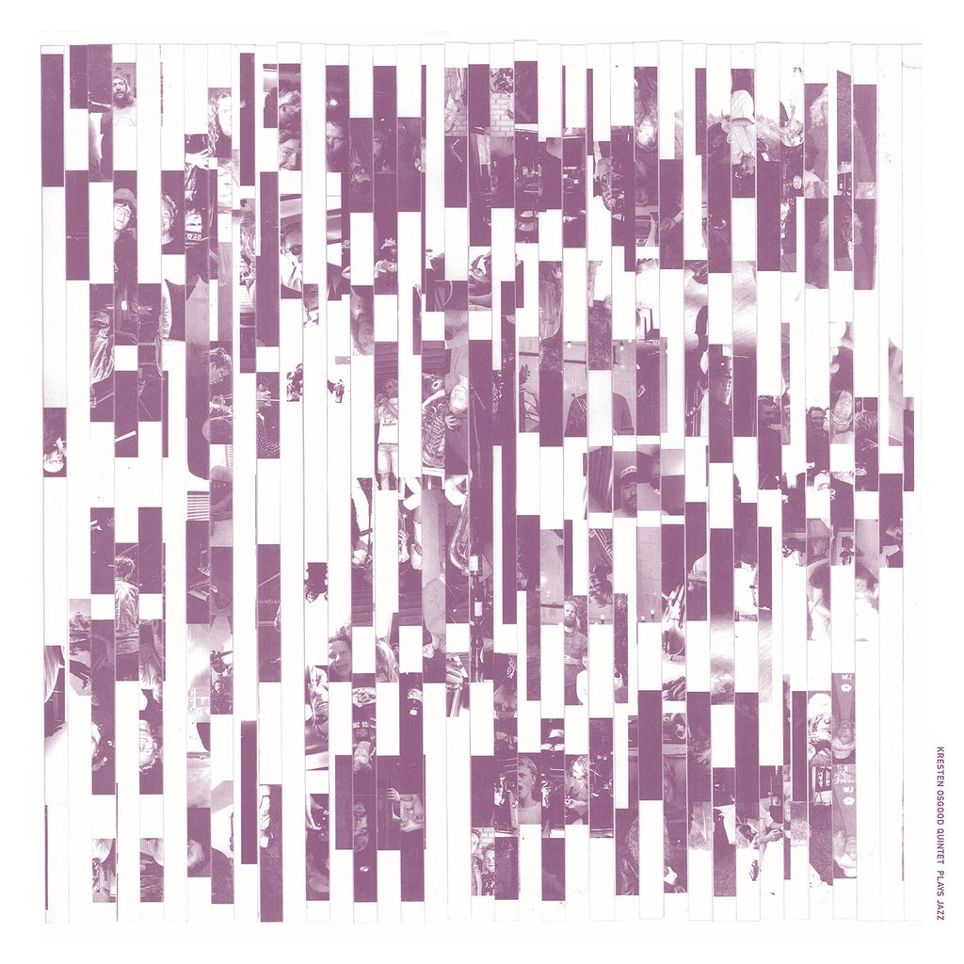 Kresten Osgood
Rhythmic Music Conservatory