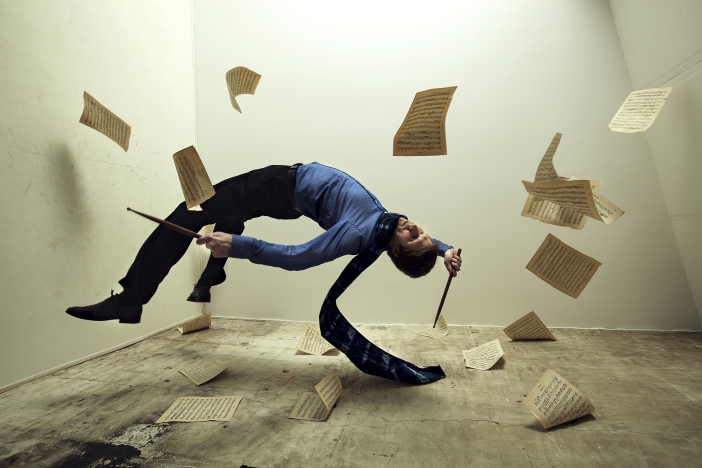 Henrik Knarborg Larsen
The Royal Academy of Music
Neu erhörte klänge
Neu erhörte klänge is an artistic research project that explores physio-mental strategies from the Japanese martial arts Ki-Aikido as a methodological approach to development of sound as well as artistic inspiration for percussion performance, especially marimba. The project has followed two paths, an intervention study and an artistic research work.
The intervention study investigated the application of a specific Ki-aikido exercise to marimba playing, aiming at enabling the player to produce a more varied spectrum of sounds and express more nuances in the music. Twenty-two percussion students played a musical passage after receiving either a standard instruction or a Ki-Aikido instruction. Recordings from the experiment were subsequently assessed using an international panel of percussion experts and FFT spectral analyzes. The results are reported in an article published in the journal New Journal of Music Research.
In the artistic research project, Larsen experimented with Ki-Aikido methods as a new framework for interpretation and performance on two specific solo pieces. A detailed report of this is found in Larsen's article printed in the KUV network's yearbook, 2018.
The project was at a public presentation on November 22, 2018, where Larsen communicated the project's results and reflected on the experience and knowledge the work has generated as well as the further perspectives. The Norwegian percussionist and professor at the Norwegian Academy of Music Hans-Kristian Kjos Sørensen commented on and put the presentation and the project in perspective.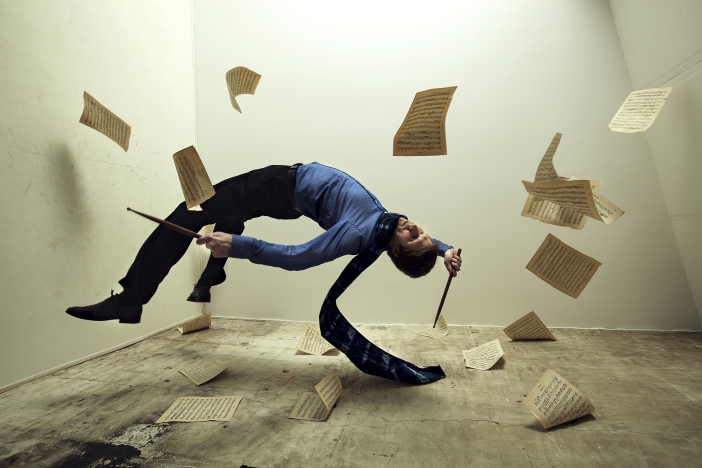 Henrik Knarborg Larsen
The Royal Academy of Music