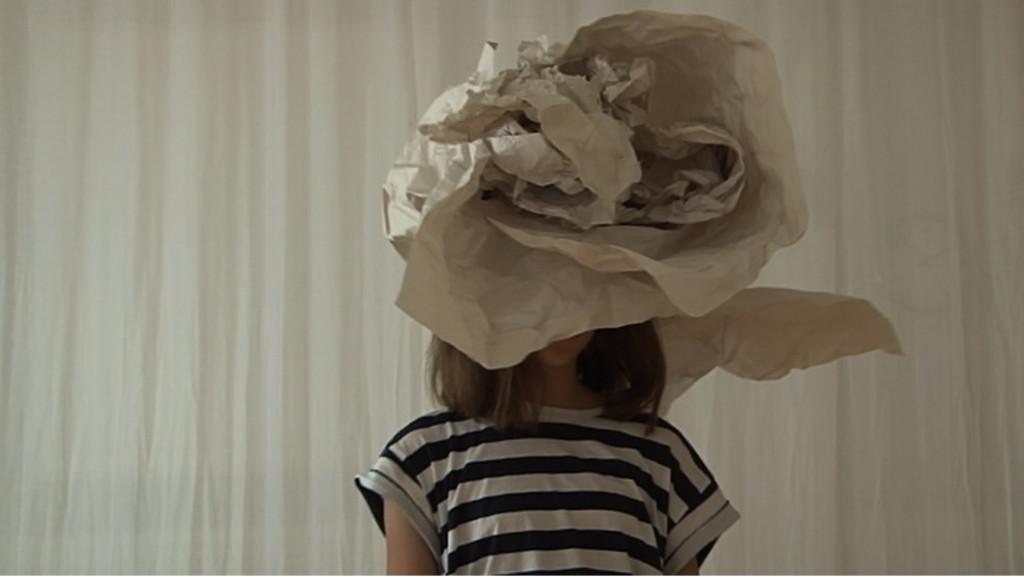 More on the project
Laura Navndrup Black
The Danish National School of Performing Arts
Imagining (the imagination of) the Other – a choreographic enquiry
More on the project
This project rejects expressive movement in favour of expressive concepts, and proposes a collaborative enquiry that focuses on the child-adult relation as aesthetic subject.
'(…), this art must tread the fine line of a dual horizon – faced towards the social field but also towards art itself, addressing both its immediate participants and subsequent audiences. It needs to be succesful within both art and the social field, but ideally also testing and revising the criteria we apply in both domains' – Claire Bishop about 'art-as-pedagogy' (2012, p.247)
This enquiry approaches the child as choreographer and as choreographic material; as a capable performance maker as well as a particular presence on stage; as someone who is taken seriously as a contributor of meaning. Through practical intergenerational collaborations, rooted in the participants' singular artistic voices, the project attempt to uncover some of the choreographic and pedagogical problems, potentials and resistances thought to arise from the child-adult constellation. The enquiry is supported by a symposium inviting discussion and practice sharing with prominent artists and researchers in the field of dance, choreography and young people.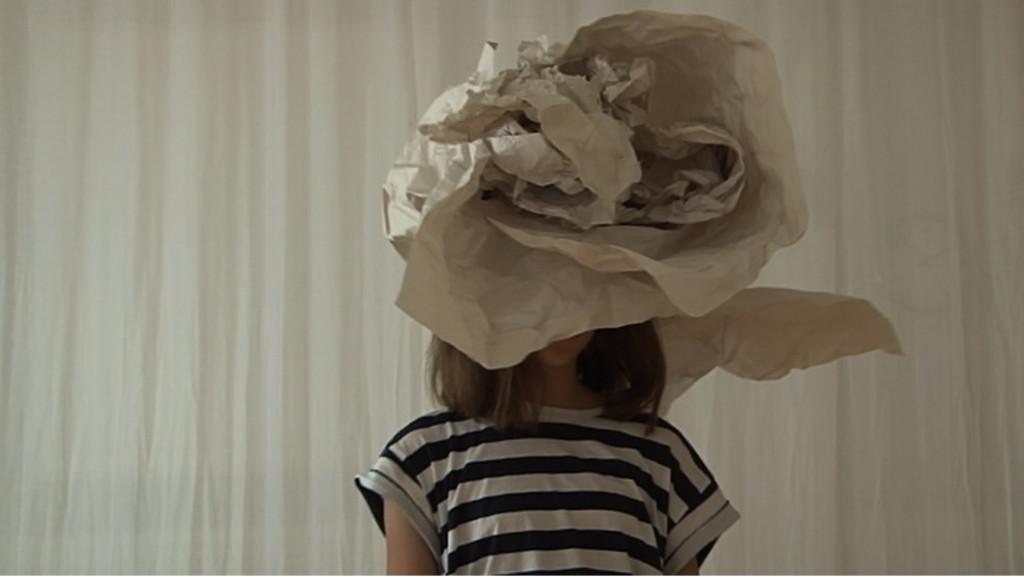 Laura Navndrup Black
The Danish National School of Performing Arts