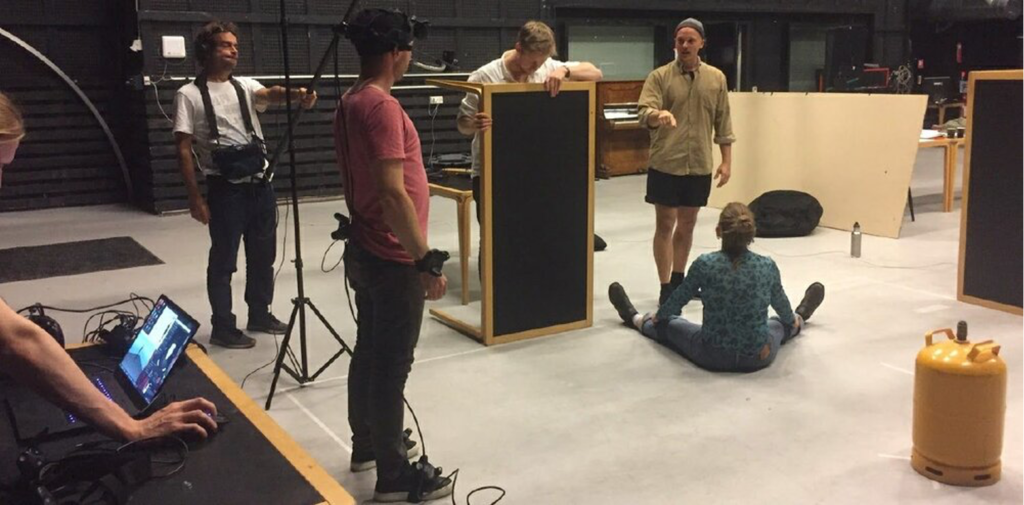 Simon Jon Andreasen
National Film School of Denmark
Devising Worlds
DEVISING WORLDS is a continuation of the pilot project Storyworld 2.0. The project is a collaboration with the Danish National School of Performaning Arts. The aim is to explore how digital storyworlds and transmedia works can be developed by combining working methods from theater and gaming.
Simon Jul Andreasen is a teacher and head of the Film School's programme for animation and interactive media. He is a director of both games, fiction and documentaries and has been the director of Deadline Games as well as working with digitization within publishing.
Read more about Simon Jon Andreasen at IMDB.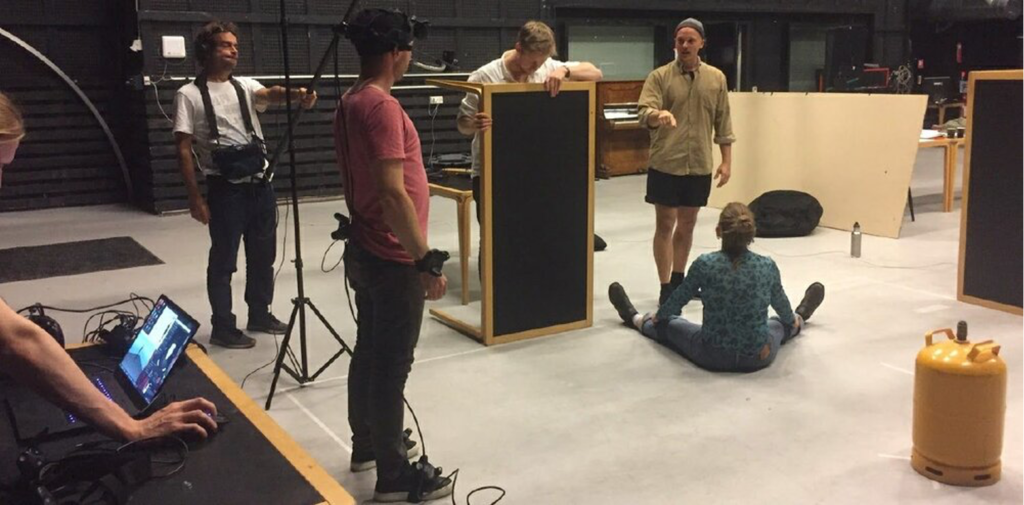 Simon Jon Andreasen
National Film School of Denmark