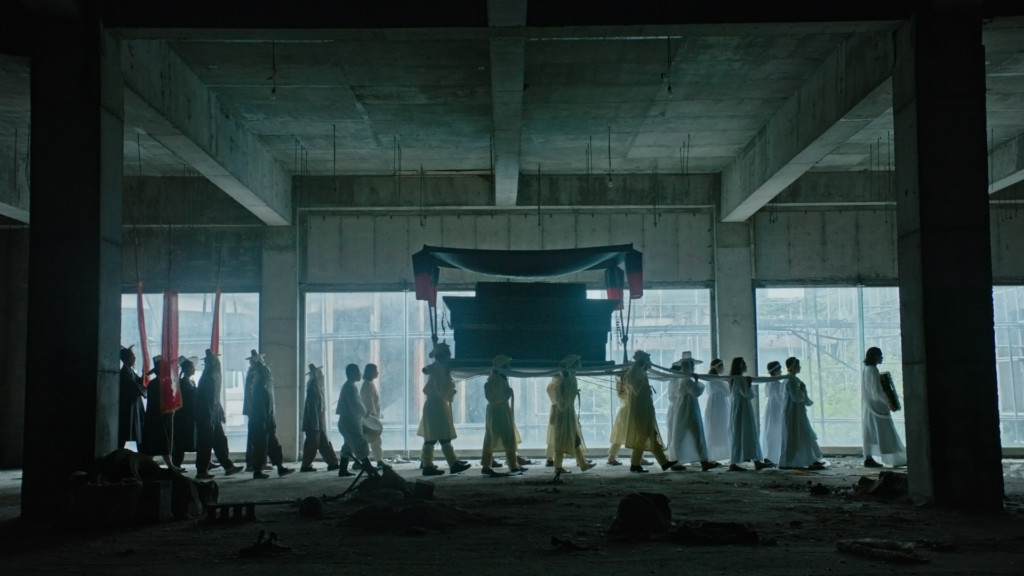 Read more
Jane Jin Kaisen
The Royal Danish Academy of Fine Arts
Currents: Oceanic Cosmologies, Sustainability, Commons, and Infrastructures of Compassion
Read more
Currents: Oceanic Cosmologies, Sustainability, Commons, and Infrastructures of Compassion (2022-) is a multi-year artistic research project that responds to the complexity of our times. Planetary challenges such as climate change, social unrest, migration, and pandemic testify to our mutual entanglement while highlighting ingrained polarities and hierarchies, consolidation of power, capitalist extraction of natural resources, colonial logics, and the monopolisation of technological infrastructures. These mechanisms are driven by border mentality, vested interests and destructive impulses that threaten our living conditions and those of the planet and other species. Along with factors of elitism, essentialism, and nationalism, they have contributed to collective amnesia, the diminishing of cultural diversity, biodiversity, and sustainable collectivities and visions for a more egalitarian world.
Through a cycle of inter-connected artworks, exhibitions, talks, seminars, teaching, and publication, the project looks at ways in which images, stories, myths and cosmologies effect our perception of reality and their potential for forming alternative genealogies, representations, connections, and collectivities across social, cultural, spatial and temporal divides.
The project is developed in context of the School of Media Arts, the Royal Danish Academy of Fine Arts and is supported by a KUV grant from the Danish Artistic Research Funding Program, the Ministry of Culture.
(Image: Burial of this Order, Jane Jin Kaisen, 2022, film still)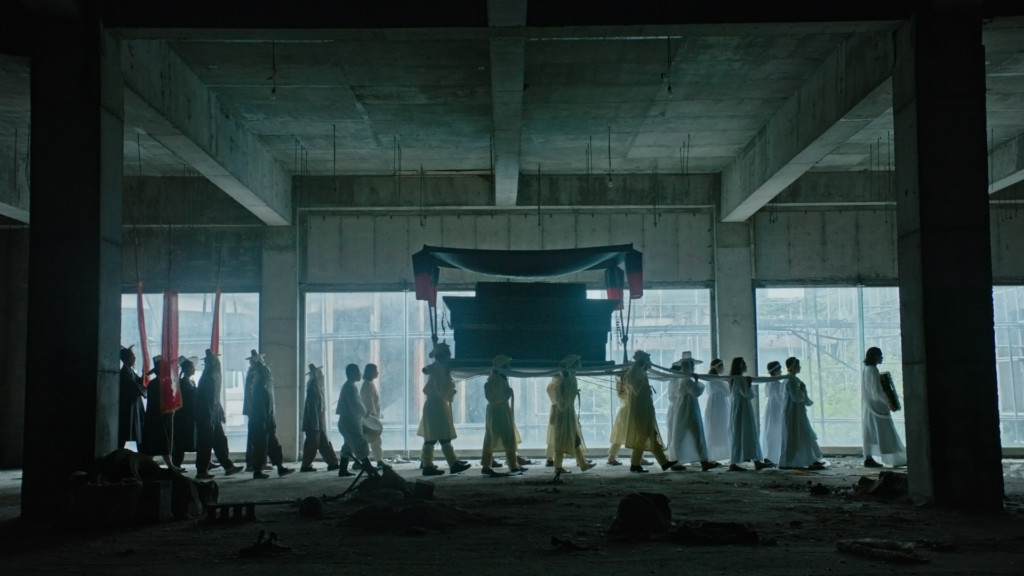 Jane Jin Kaisen
The Royal Danish Academy of Fine Arts