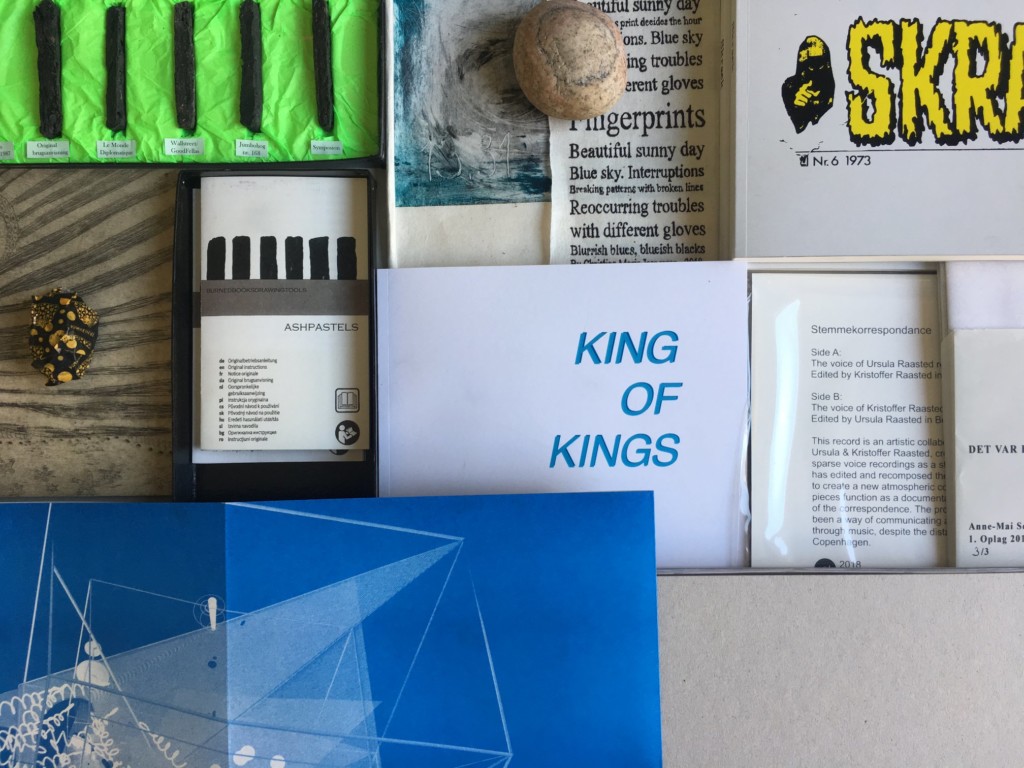 Christina Marie Jespersen
The Royal Danish Academy of Fine Arts
Book, (art)work and materiality, part I
How can book constitute art in its own right? How might publishing become part of the creative process, acknowledged as part of the genesis of the work?
The project explores these issues by rethinking and reorganising the meaning-making elements found in artists' books. Generally speaking, these elements consist of text, image, material and format – and so the project incorporates artistic processes associated with printed media and the creation of texts.
The objective of the project is to use reorganisation as a way of rethinking and reinventing the book and the text within the publication of artistic research. This is carried out as a conceptualisation of the artistic intentionality, experimenting with a transdisciplinary arrangement of meaning-making elements rather than with the traditional representation that typically characterise the book format.
Text is an image too, just as an image can be read. Each in their own way, the book and text constitute part of the process of creating the artwork, thereby imbuing the book with performative qualities rather than representative.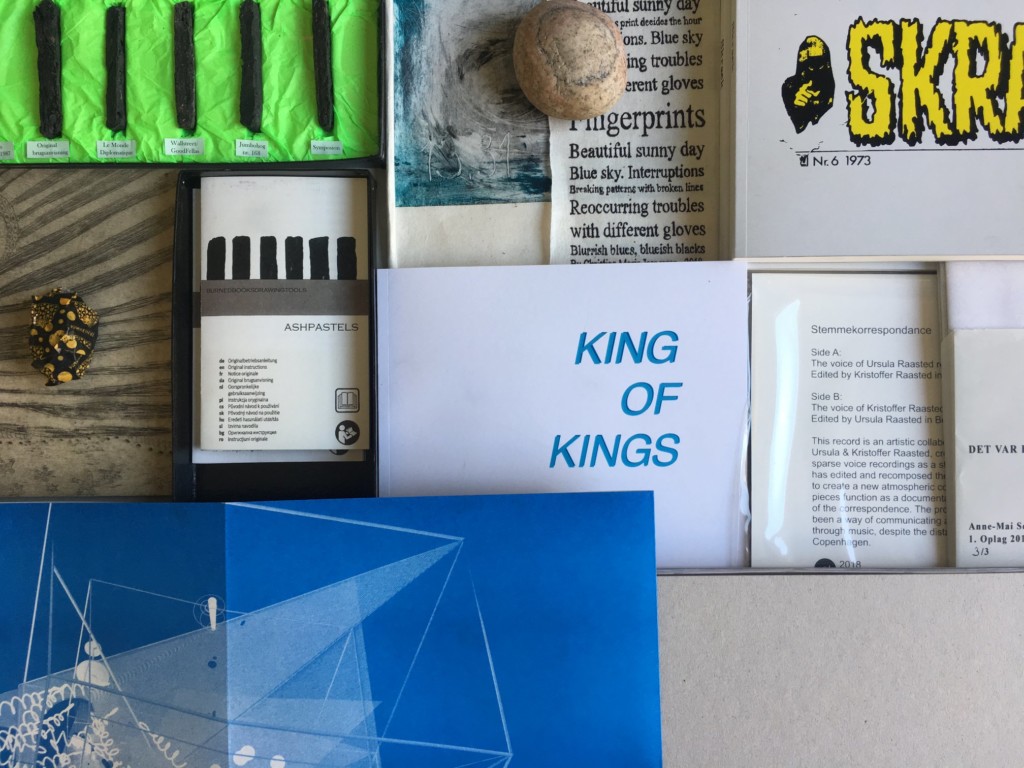 Christina Marie Jespersen
The Royal Danish Academy of Fine Arts