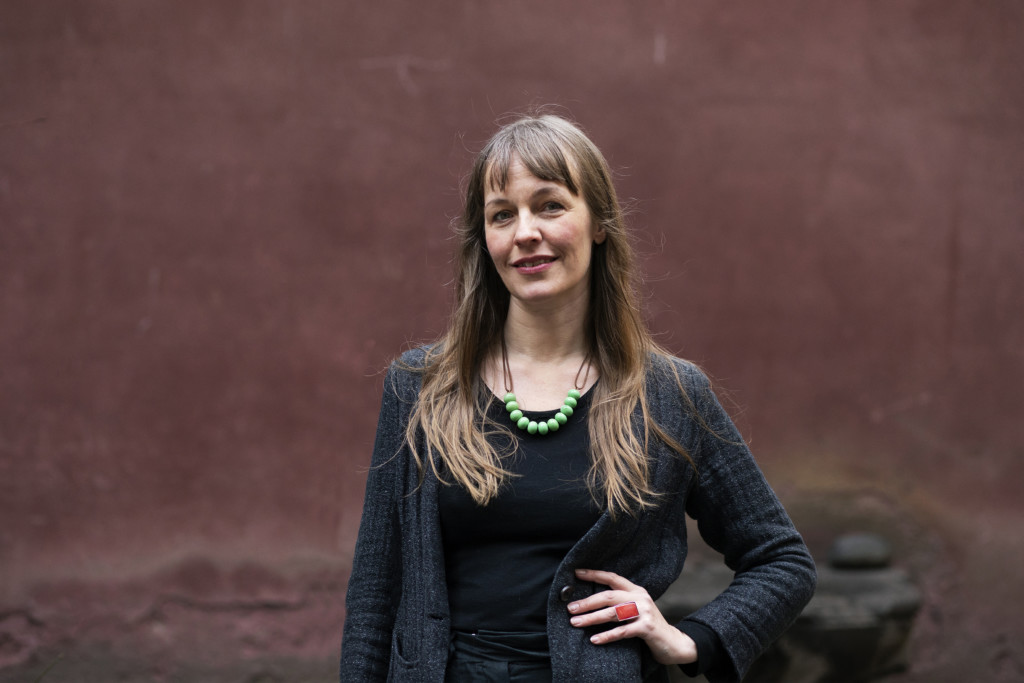 Christina Marie Jespersen
Center Coordinator
Christina Marie Jespersen is coordinator for the Center and artistic researcher. At the Center she develops and runs the program activities in collaboration with the professor, including development of strategies for knowledge sharing, publishing, curation, communication and procedures for quality assurance. She works closely with the Center's working group.
In addition, Jespersen carries out the artistic research project Books (art)work and materiality (part I & II) in which she uses a practice-based approach to investigate the relationship between the book and the artwork. The project is focused on how knowledge sharing and working processes are both discursive and materially-based, and through conseptualisation and dialogue with the material can provide new possibilities for artistic expression and formats. The project also looks at the role of writing in research-based practice as well as examines the boundaries between the book and the artwork.
The project is related both to Jespersen's work at the Center and to her position as editor-in-chief at The Royal Danish Academy of Fine Arts, Publishing. The relation between language and art has for several years been central to her practice, which includes film, performance, sculpture, book production, teaching, and often unfolds as collaborations across disciplines and other categories.