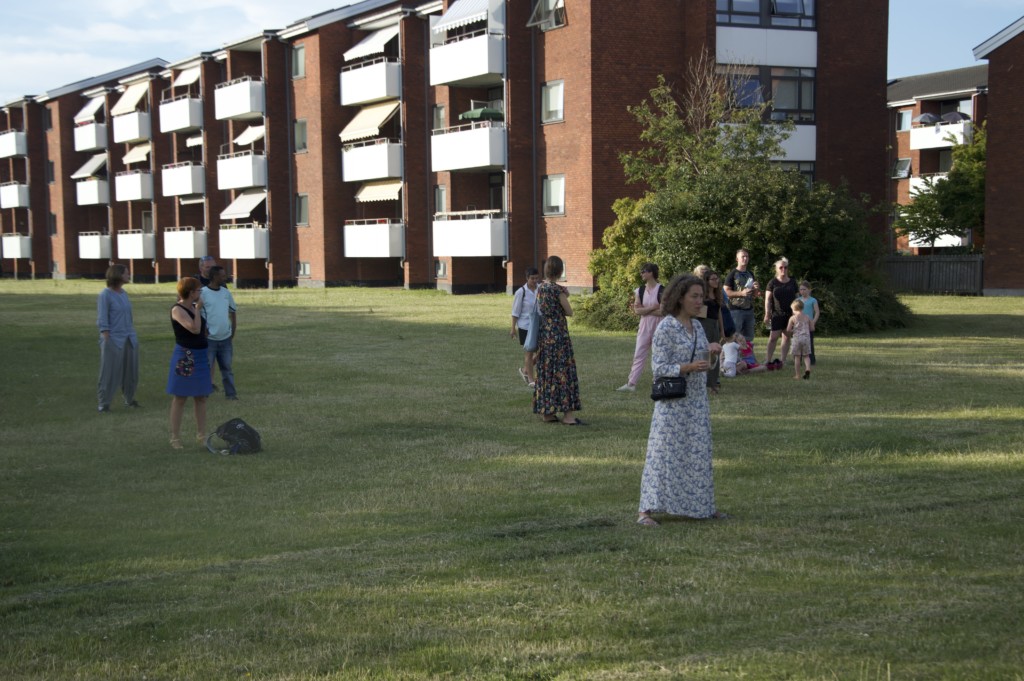 DDSKS: Tårnby Park Performance Festival 8-12 juni, 2021
ABOUT THE FESTIVAL
Tårnby Park Performance Festival is a performance festival with new works and new collaborations between international and local artists across generations and borders, focusing on the unknown and the unfinished.
During our 5-day festival we want to trigger your curiosity. We have invited artists from Croatia, Bulgaria, Hungary, Slovenia and Copenhagen amongst other places to show their work in the hills, football courts and common spaces of Tårnbyparken. Through performances, workshops and a daily picnic, we are going to create an open atmosphere, where we can experiment, play and exchange across all ages.
THE PROGRAMME
We have made a programme that actively works with the Covid-restrictions and made them artistically productive. We have paired the international artists that were notable to travel into the country with local artists. Together they have created completely new performance pieces, and most of them will be shown with one partner missing. We are hosts for the format Pass it on – three international works have during lockdown been passed on to local performers and are now summoned in Tårnbyparken's suburban  surroundings.
We have invited young and established artists to show their works in progress. We invite children and young people to take part in spontaneous workshops, and lastly we organise the event Art in Amager where local artists and institutions are invited to exchange about the future of art entangled in the everyday of Amager. We look forward to seeing you at Tårnby Park Performance Festival.
Tårnbypark Allé 22, 2770 Kastrup