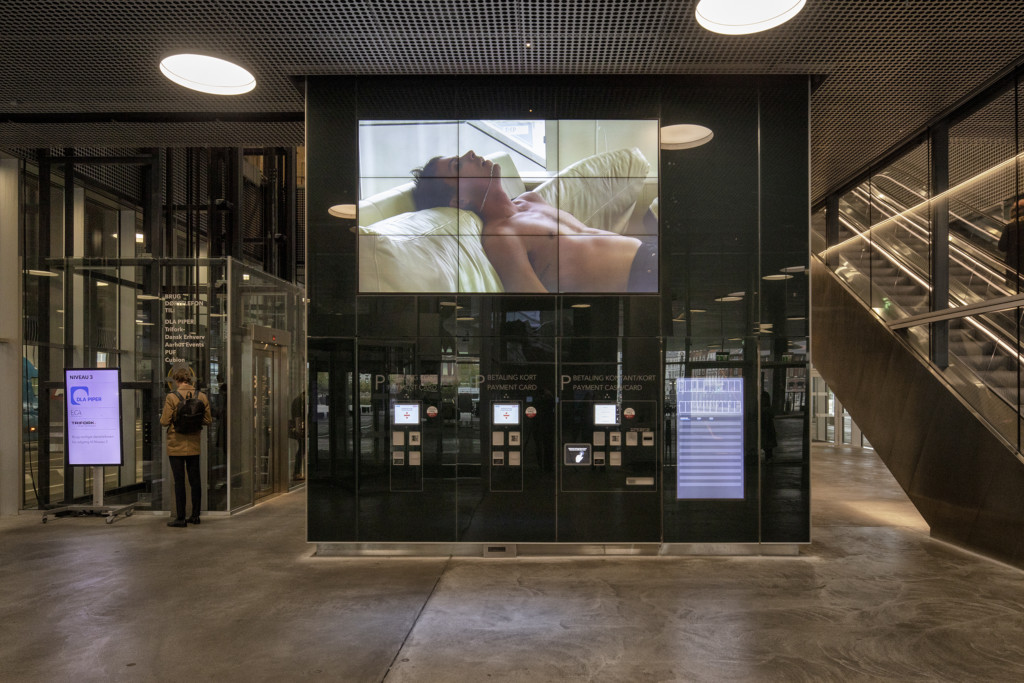 More on the project
Carla Zaccagnini
Charlotte Sprogøe
The Royal Danish Academy of Fine Arts
Site Uncertain: New ways of understanding site specificity, from an artistic, curatorial and educational perspective
More on the project
The KUV project Site Uncertain:  New ways of understanding site specificity, from an artistic, curatorial and educational perspective focuses on a contemporary and revised idea of the site-specific, and asks: How do artists work with context in off-site exhibitions & how can a contemporary understanding of the site-specific be formulated?   
The project is based at The Royal Danish Academy of Fine Arts and lead by curator and PhD Fellow Charlotte Sprogøe in collaboration with Carla Zaccagnini Professor at the School for Conceptual & Contextual Practices.
The project will combine artistic research with curatorial practice-based research in order to investigate and build methodologies to work in relation to context. The aim being to develop ways of working from a curatorial and artistic perspective that can be discussed and put into practice in an educational process, by developing a proto-type laboratory for artistic work with off-site projects.
The project aims to conceptualize different strategies artists and curators use in off-site projects, and work towards the development of a prototype Context Laboratory, focused on context-specific artistic practice. Finally, it will create a series of live processes feeding into the lab, ranging from workshops with artist and seminars with curators working with experimental formats, thus connecting artistic production, theoretical thinking and education. In parallel with the development with the Lab run by Lea Anic under the supervision of Carla Zaccagnini, Charlotte Sproøge will curate an exhibition at Kunsthal Charlottenborg and off-site locations presenting art works made in relation to the project.
Image: Earlier part of research project, George Henry Longly 'searchers', 2019.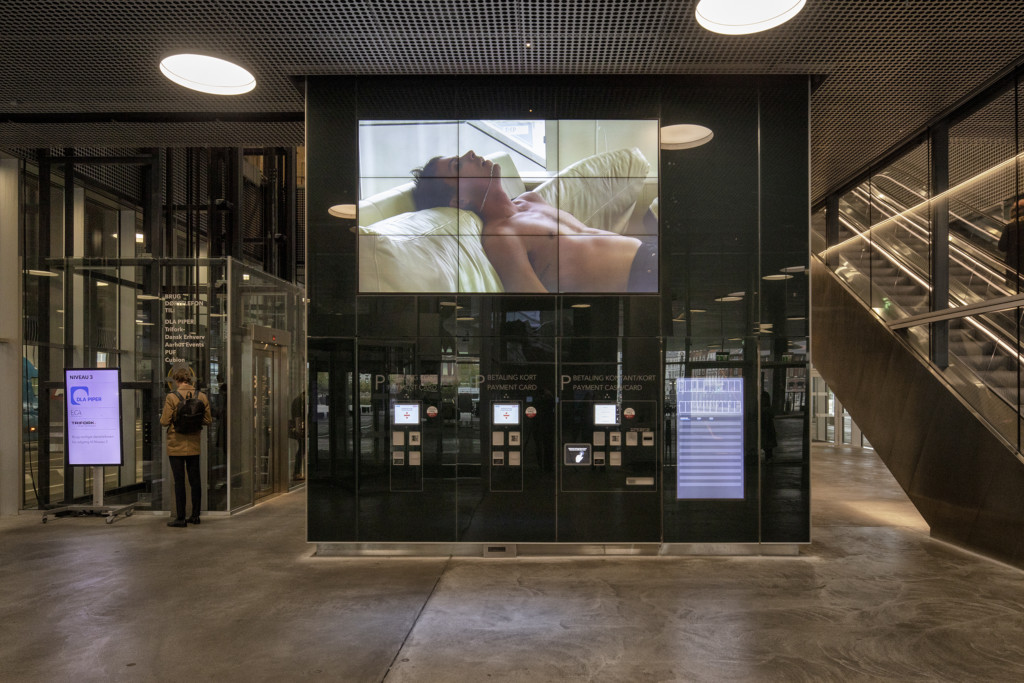 Carla Zaccagnini
Charlotte Sprogøe
The Royal Danish Academy of Fine Arts